Charming Bech-Kleinmacher (on request)
Did you know that the small winegrowing village of Bech-Kleinmacher actually used to consist of 2 different villages? This and much more you will learn on this cultural hike!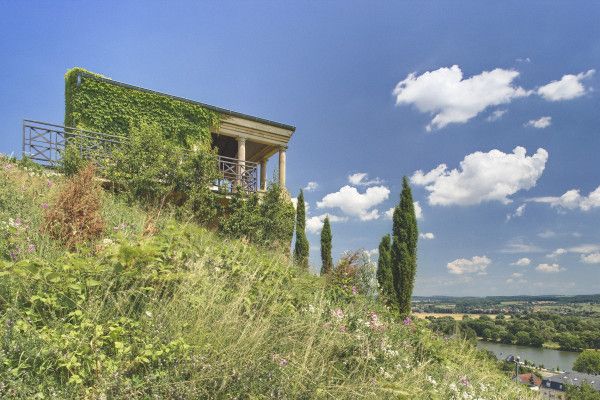 Learn more about the Romans, the wine, the big border river and a rare inhabitant who seems to feel very comfortable here on the Moselle... Finally, of course, an excellent wine or crémant of the region with a wonderful view over theMoselle valley awaits you!
-> not suitable for prams
2,5 km
Difficulty: medium
Availabilities
05.02.2021 - 29.02.2024