Circular routes Ines Kirsch
Description
"Tour de la Mémoire"
This tour is approximately ca. 2 kilometers long and follows the traces of remembrance, guiding you through the historical thoroughfares of Remichs, past the houses where Jewish victims of the Holocaust once lived. Whether a victim of the Shoah or a survivor, each received a so-called "Stumbling Block", a Stolperstein made by the German artist Gunter Demnig, which is now anchored in the ground in front of his/her former home.
Signposting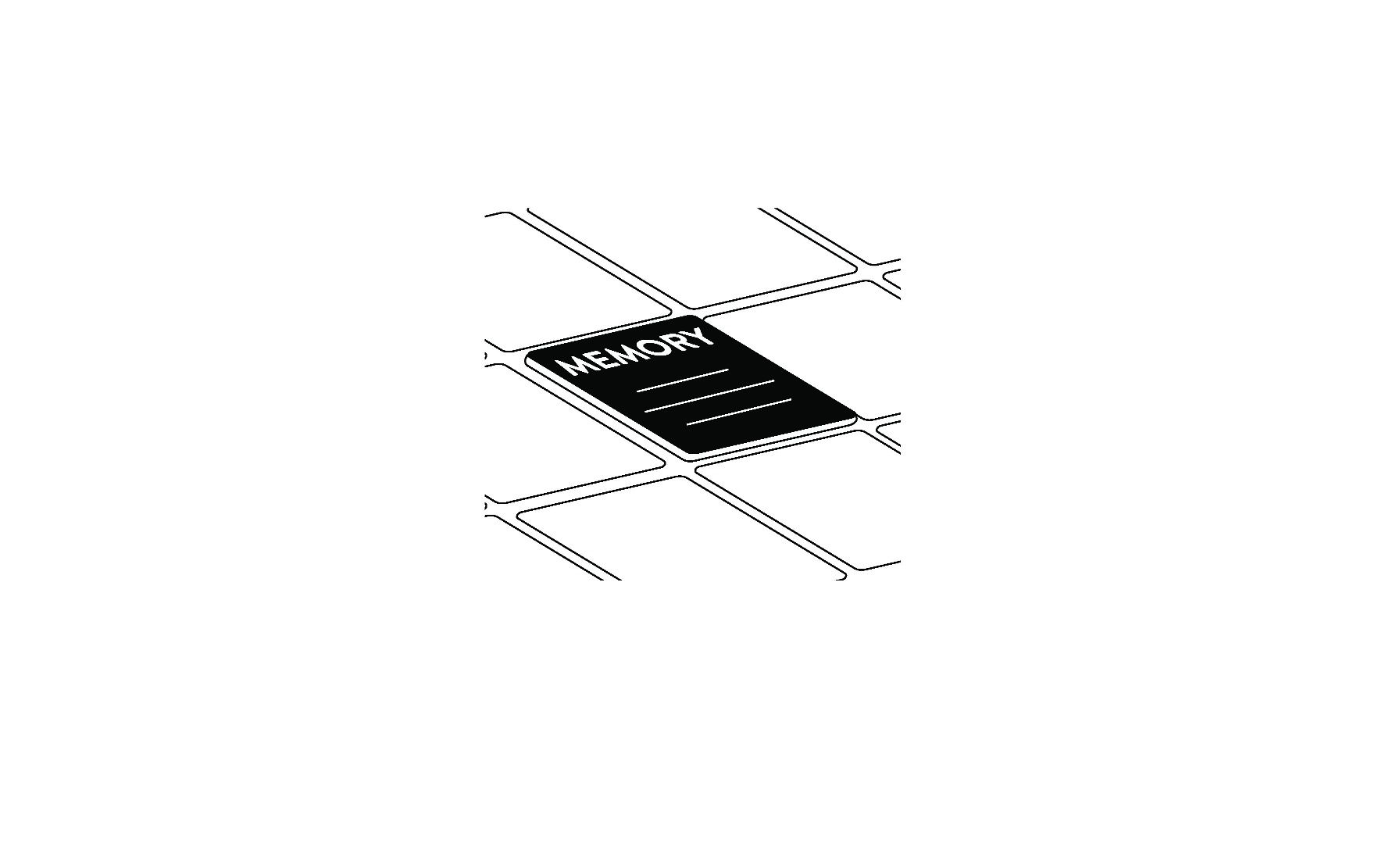 Journey
Public transport:
Bus stop: Remich, Gare routière
Parking:
Parking "Um Gréin"
Parking "Port"