Distance trails Visit Luxembourg
Description
43 Station to station Manternach - Mertert - Wasserbillig
We leave the village eastwards and go towards the Syre. We follow the national footpath "Sentier de la Moselle" (sign: yellow rectangle) along the river and climb up the wooded slope shortly before Fielsmillen. We go through the Schlammbaach valley, over the Foolgruet and the motorway and arrive in Mertert. We cross the rail tracks, wander through the park and along the Syre as far as the Moselle bank. We follow the waterside promenade and go underneath an underpass in order to arrive at the station.
Signposting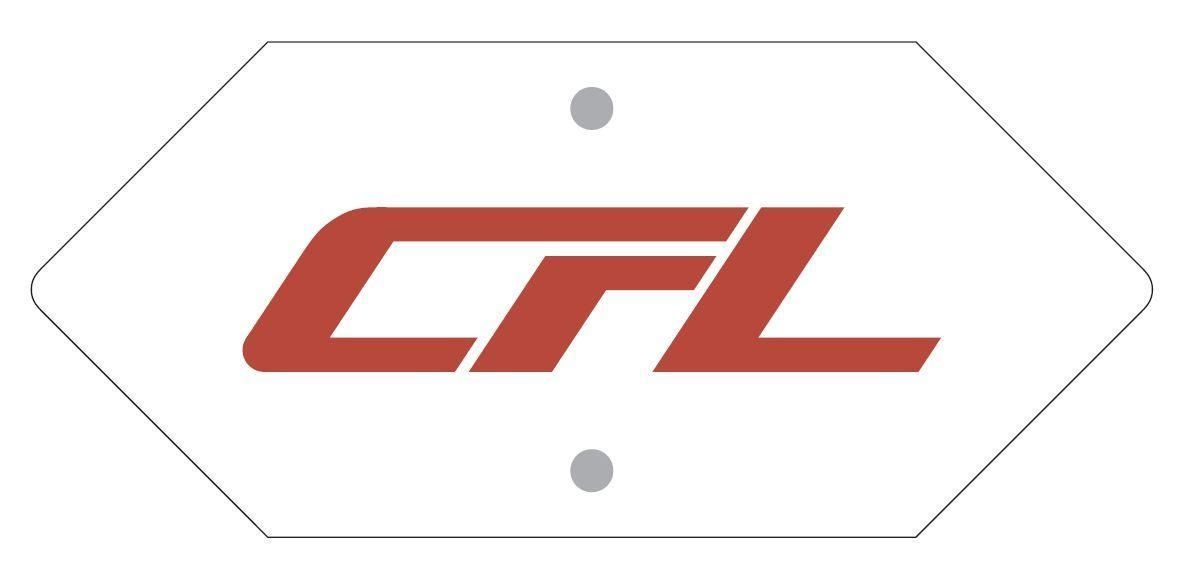 Directions
The hiking trail is marked in both walking directions. Please follow the white-red waymarks.
Journey
Public transport:
Use the free public transport and travel climate-friendly by bus and train. The start and end points of all CFL trails are accessible by train.
Parking:
Parking train station Manternach