Circular routes Visit Moselle
Description
Circular walk Stadtbredimus
We follow the national footpath"Sentier de la Moselle" towards the vineyards. We go along the Briedemësser Bësch as far as Greiveldange. We walk through the village, past Hëttermillen and go downhill towards the Moselle. We walk along the river bank and return to the starting point.
Signposting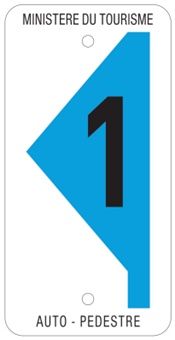 Journey
Public transport:
The next bus station is: Stadtbredimus Schleis
Parking:
A parking place is located directly at the starting point.