Circular routes Ines Kirsch
Description
This trail follows briefly the Syre past Betzdorf and Berg after crossing numerous field and the Junkerbësch forest.
Start: train station of Betzdorf
We ramble cross-country and go across the Junkerbësch to the castle. We then go downhill to the Syre and through Betzdorf in the direction of Berg. We cross the village and return to Betzdorf and the starting point via fields.
Signposting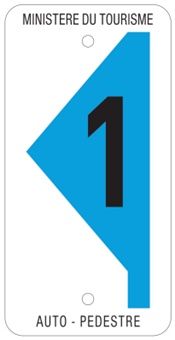 Journey
Public transport: by train- train station Betzdorf