Circular routes Ines Kirsch
Description
Circular walk Machtum
Start: near the church in Machtum
We walk through the vineyards along the route of the national footpath "Sentier de la Moselle". We follow the Moselle southwards as far as Ahn. We then turn around and return to the starting point via the heights of the Moselle valley.
Signposting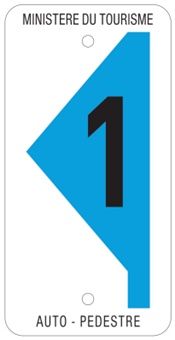 Journey
Public transport: The next bus station is: Machtum, bei der Schoul
Parking: A parking place is located directly at the starting point.