Circular routes Ines Kirsch
Description
Circular walk Oberdonven
We walk through the fields to the edge of the vineyards and continue to Nieder­donven, after a quick side-trip back to Oberdonven. We ramble over the Bauschbierg and enter the Nidderdonwener Bësch. We walk through fields, along the country road and return to the starting point.
Signposting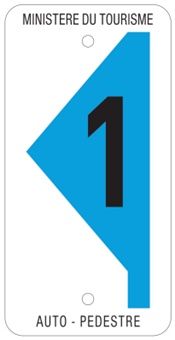 Journey
Public transport:
The next bus station is: Oberdonven
Parking:
A parking place is located directly at the starting point.